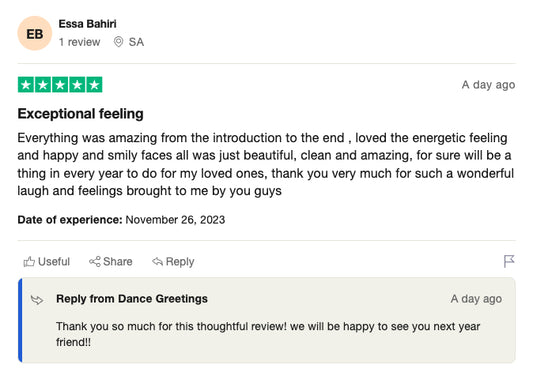 African happy birthday wishes in the form of dance greetings by Unique Wishes have garnered significant appreciation and high ratings from customers around the world. These personalized videos are hailed...
On by UW Service 0 Comments
The holiday season is a time of joy, laughter, and memorable gifts. If you're looking for a Christmas gift that stands out and guarantees laughter, Unique Wishes offers an exceptionally...
On by UW Service 0 Comments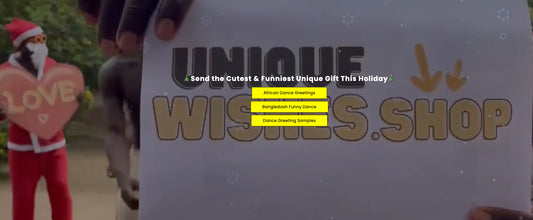 We want to thank our fans and customers for the support they have been showing us. We keep trying harder and harder to provide excellent customer service and quality product...
On by UW Service 0 Comments