The best unique gift for someone special
WHY US?
Our prices are affordable compared to others. We believe that everyone should be able to send a unique wish without breaking the bank!
We use A.I text-to-speech software to generate the chant. Others use Google translate to generate the chant and it sounds horrible.
You will receive a Google Drive link for your video. We will store your video for 7 days before we delete it off the cloud. Enough time for you to download and share with your loved ones!
By ordering from us, you are also providing employment to the dance crews. We are also donating a portion of the proceeds to charities that support developing countries.
Quick customer service & support. We will also give you advice on how to make the perfect wishing video.
Shop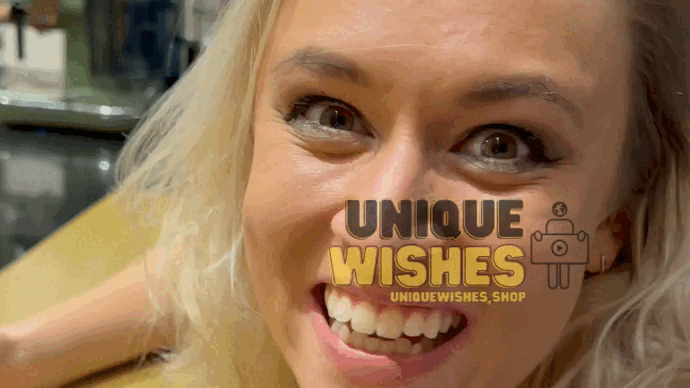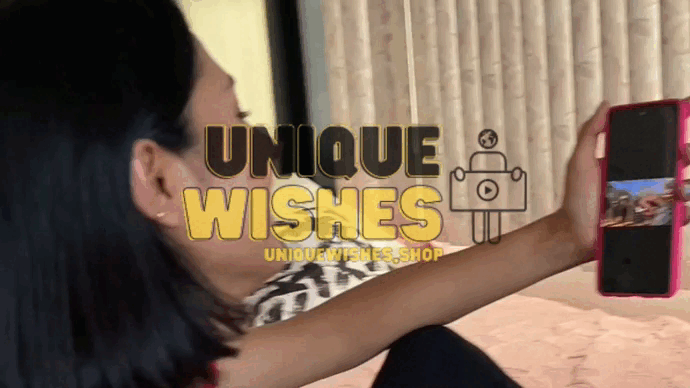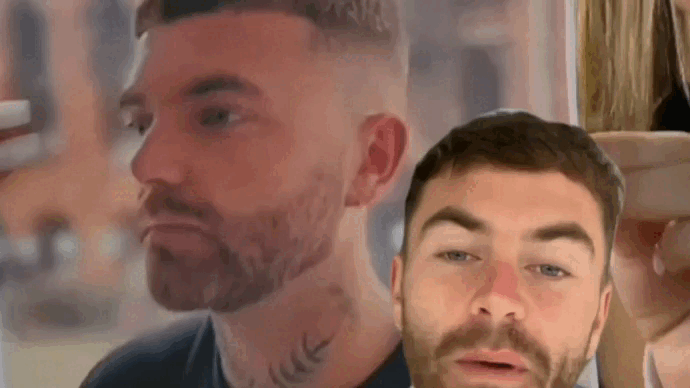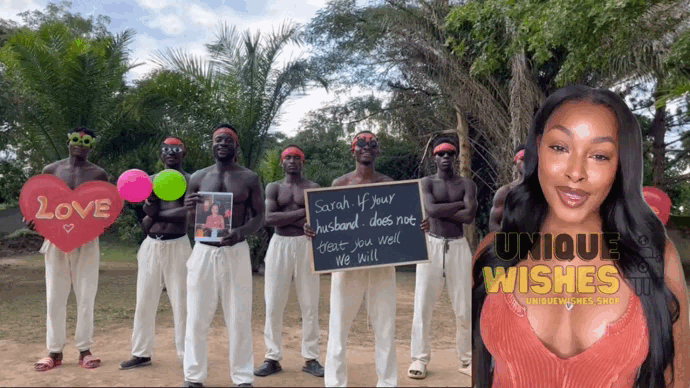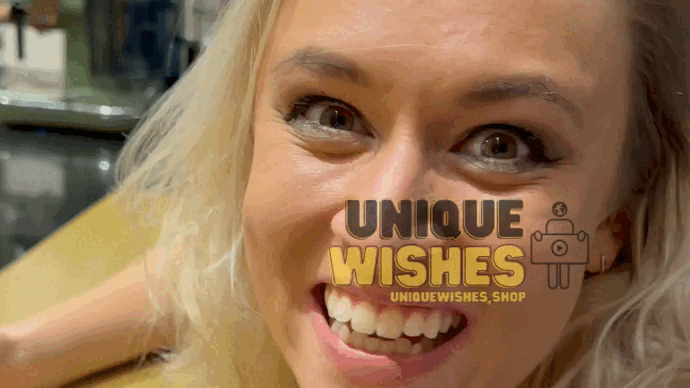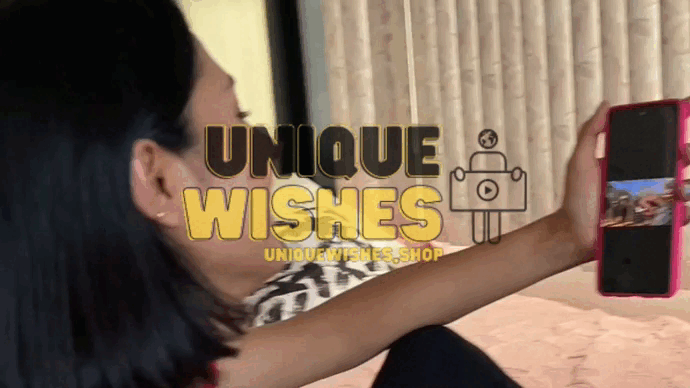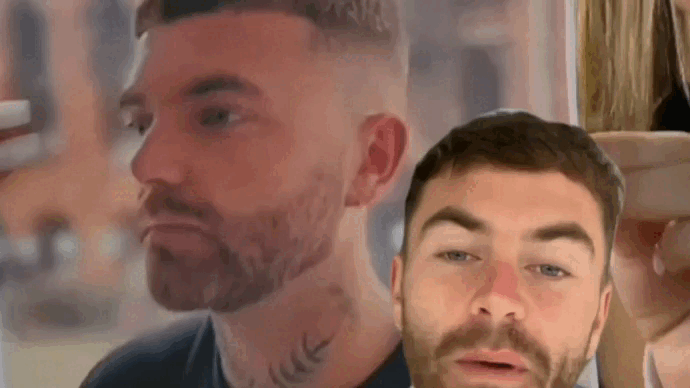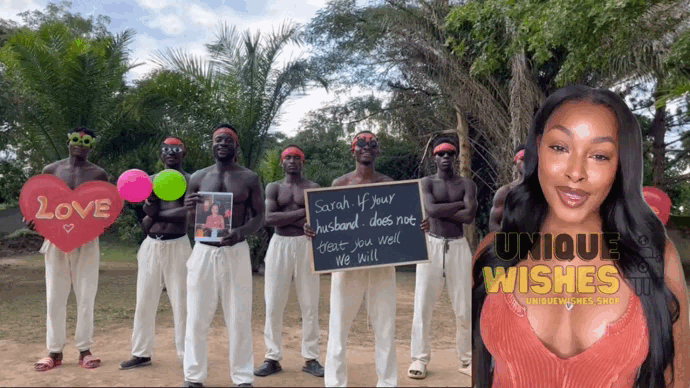 We also donate a portion of the proceed to charities that help people who are in need around the world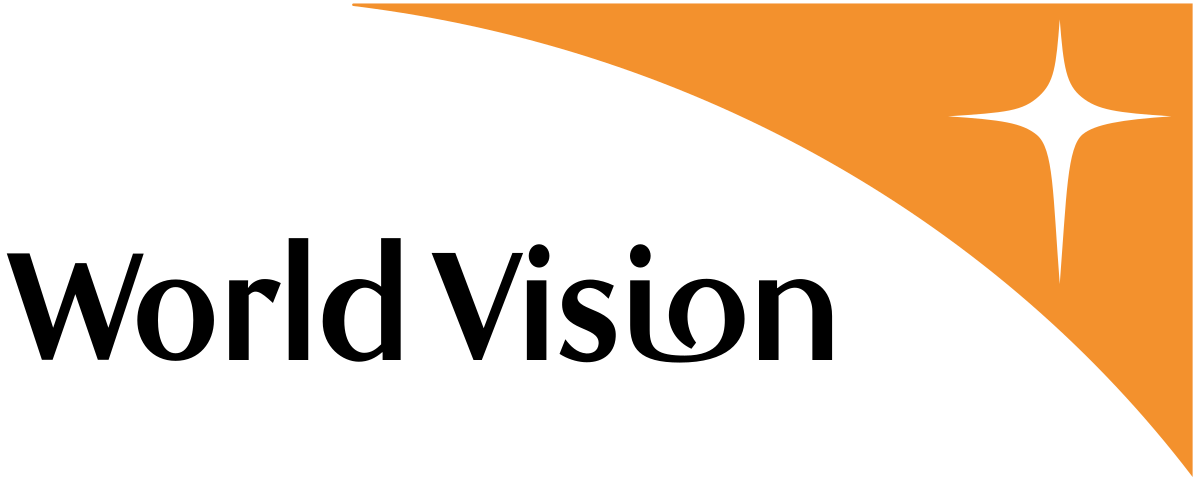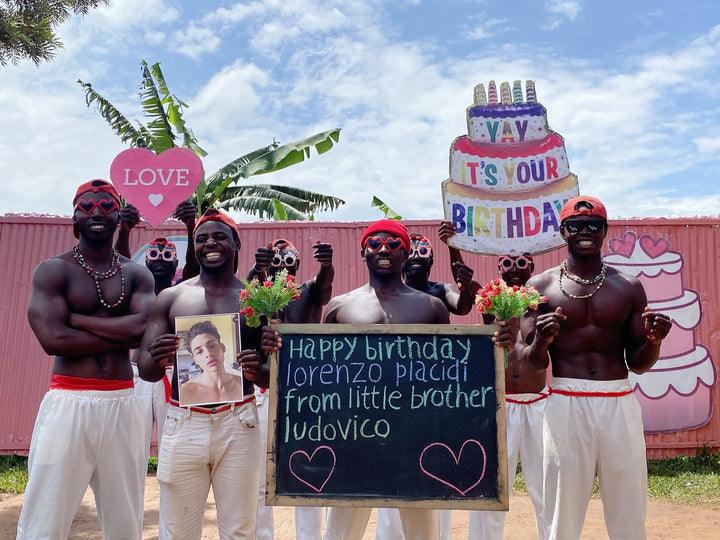 desceiption
My brother loved it!
Deciding between a gift card and this custom video, I chose the video and I am glad that I chose it. Super unique, creative, and funny!
Jan 26, 2023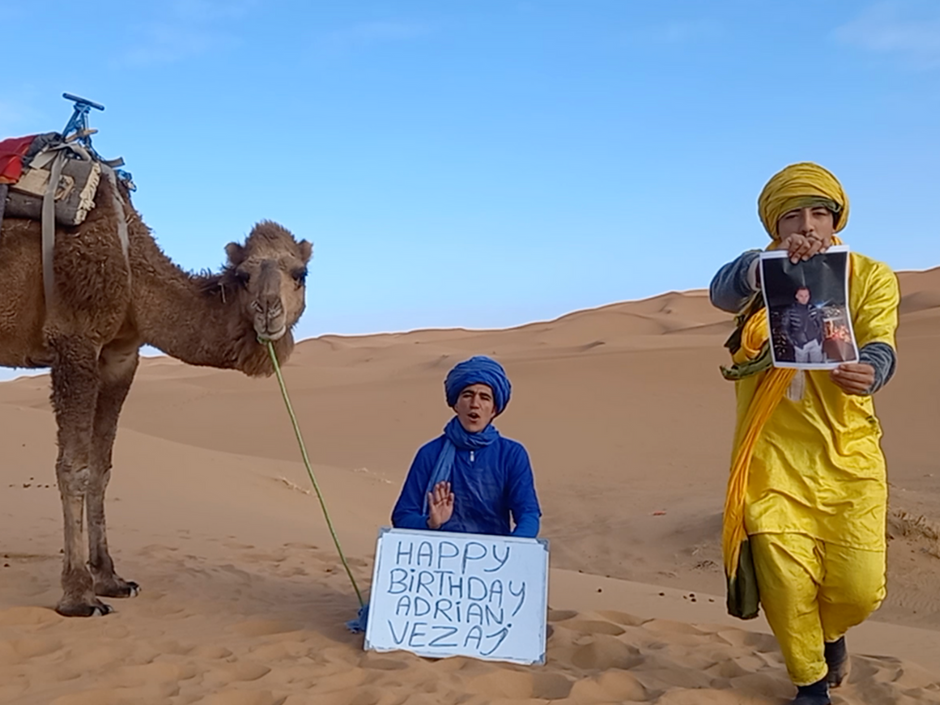 desceiption
Kind of fulfilled his dream haha
My friend has always wanted to go to the Sahara. For his Bday, I brought the Sahara desert to him. HAHHA, he loved it! Great video.
Mar 23, 2023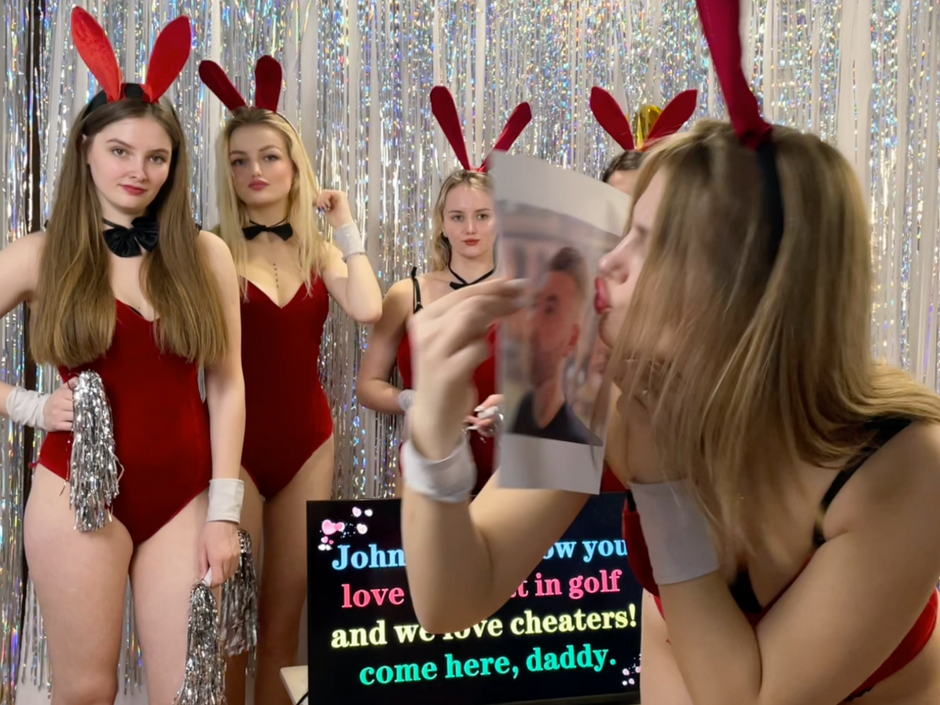 desceiption
"Really love my friends" :(
Can't believe my friends sent me this before the golf trip. I was so embarrassed. Hopefully, these ladies did not actually believe the message.
Feb 23, 2023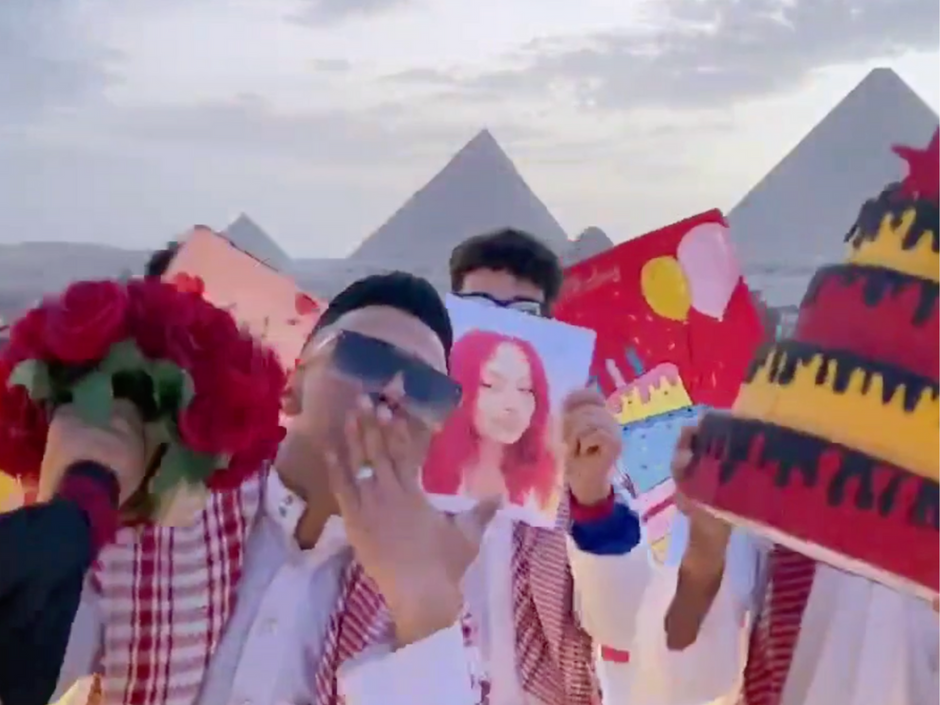 desceiption
Unique & FUNNY!
I did this for my girlfriend for her bday. She laughed for 5 minutes non-stop. For like 40 bucks, this was definitely worth it and its also REAL.
Dec 27, 2022
FAQ
Our videos are 100% custom made by real people. In some videos we write the messages by hand on the board but sometimes, we use reusable character magnets. All voices are REAL!
1. The regular video package includes music of our choice (custom music is available for an extra cost), your custom message said out loud, and dancing.
2. A personalized E-Card link
3. A cloud drive link that will store the video for 1 month
Certainly not! We can do any language & we have a premium A.I text-to-voice technology that will record your message in the language you provided with the correct accent and dialect. (*we do not use Google translate recordings)
When you place an order with a custom message, we will write it on the board. Please note that you are ordering a custom video, which means that no two videos will be exactly the same.
You'll get your custom video file via Etsy within 3-4 days, or 1-2 days for the EXPRESS option.