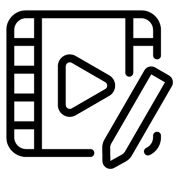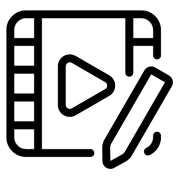 Professionally Edit the Video To Make it More Dynamic & Cinematic (TikTok Style)
10 customers are viewing this product
THE FUNNIEST & CUTEST GIFT FOR ANY OCCASION
CHECK OUT OTHER CUSTOMER'S FUNNY ORDERS ON OUR SOCIAL MEDIA
Browse Past Customer's Funny Video Samples & Reactions On Our TikTok Page Now!
VIEW OUR TIKTOK
FAQs
When you add expedited delivery to your order, your order will be prioritized before everyone else's. Orders received after 12 a.m EST will be delivered not on the same day but the next day around 12 p.m EST. for example, if you ordered on Jan 1 - 5 a.m EST your order will be delivered on Jan 2 - 12 p.m EST.
We want you to be genuine with your message but please do not use any profanity or talk about religion, politics, or other sensitive topics. We truly appreciate it!
Our videos are 100% custom made by real people. We write the messages by hand on the board but sometimes, we use reusable character magnets. All message shoutouts are shouted by REAL PEOPLE from the video!
1. The regular video package includes music of our choice (custom music is available for an extra cost), your custom message said out loud, and dancing.
2. A cloud drive link that will store the video for 1 month
We have a premium A.I text-to-voice technology that will record your message in the language you provided with the correct accent and dialect. (*we do not use Google translate recordings) We will then play the recorded message for our cast crew so that they can shout it out in your language.
When you place an order with a custom message, we will write it on the board. Please note that you are ordering a custom video, which means that no two videos will be exactly the same.
You'll get your custom video file via Email within 1-3 days, or 1-2 days for the expedited option. *During holiday season (Mother's Day, Valentine's Day, Etc), we may see delay up to 5 days due to increasing volume. It is recommended to order 1 - 2 weeks prior to the holiday!
Our order cut-off time is 12AM EST. All orders placed after 12AM EST will be scheduled for the day after.
Unfortunately, we cannot text the order because links get flagged as junk by SMS providers 90% of the time. We will be emailing the video link to emails provided in your order!
We will send to the email address you specified in the order. If you have not received your order but have received order delivery emails, please check junk/spam. You can also reach out to us at service@uniquewishes.shop or contact us through our WhatsApp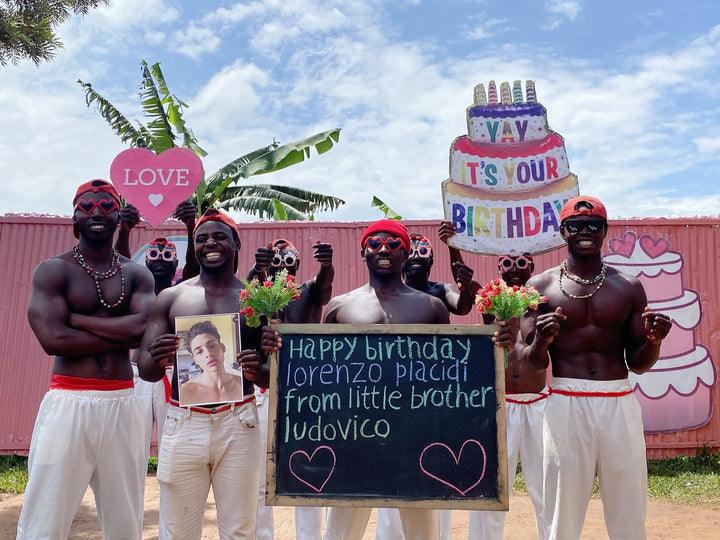 My brother loved it!
Deciding between a gift card and this custom video, I chose the video and I am glad that I chose it. Super unique, creative, and funny!
Jan 26, 2023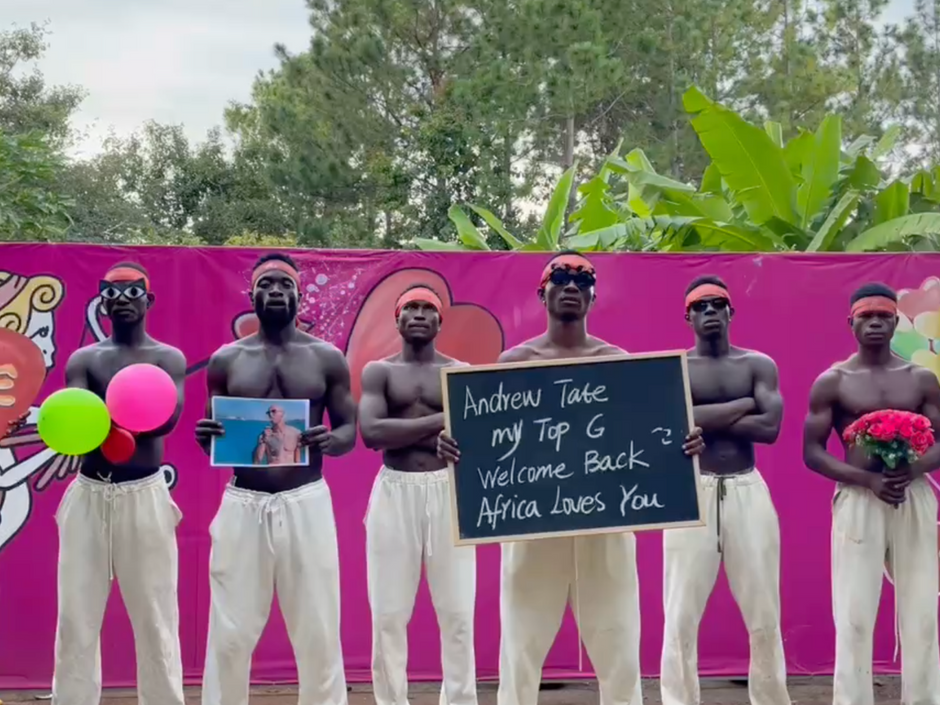 Can't believe this is REAL!
Tried unique wishes and turned out to be hilarious. Going to make a few more to prank my friends!
Apr 1, 2023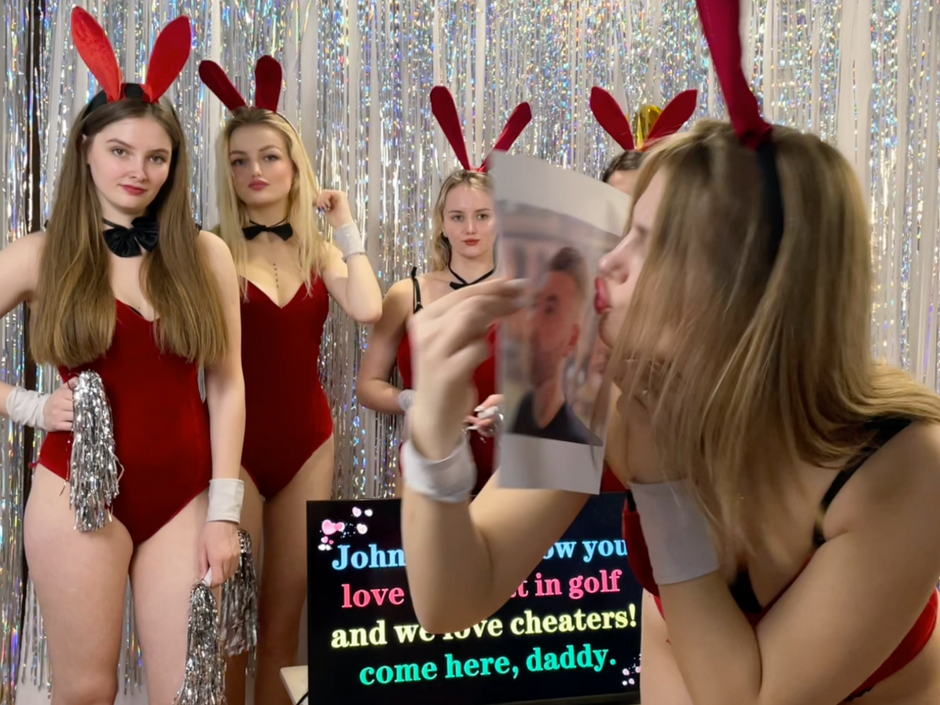 "Really love my friends" :(
Can't believe my friends sent me this before the golf trip. I was so embarrassed. Hopefully, these ladies did not actually believe the message.
Feb 23, 2023